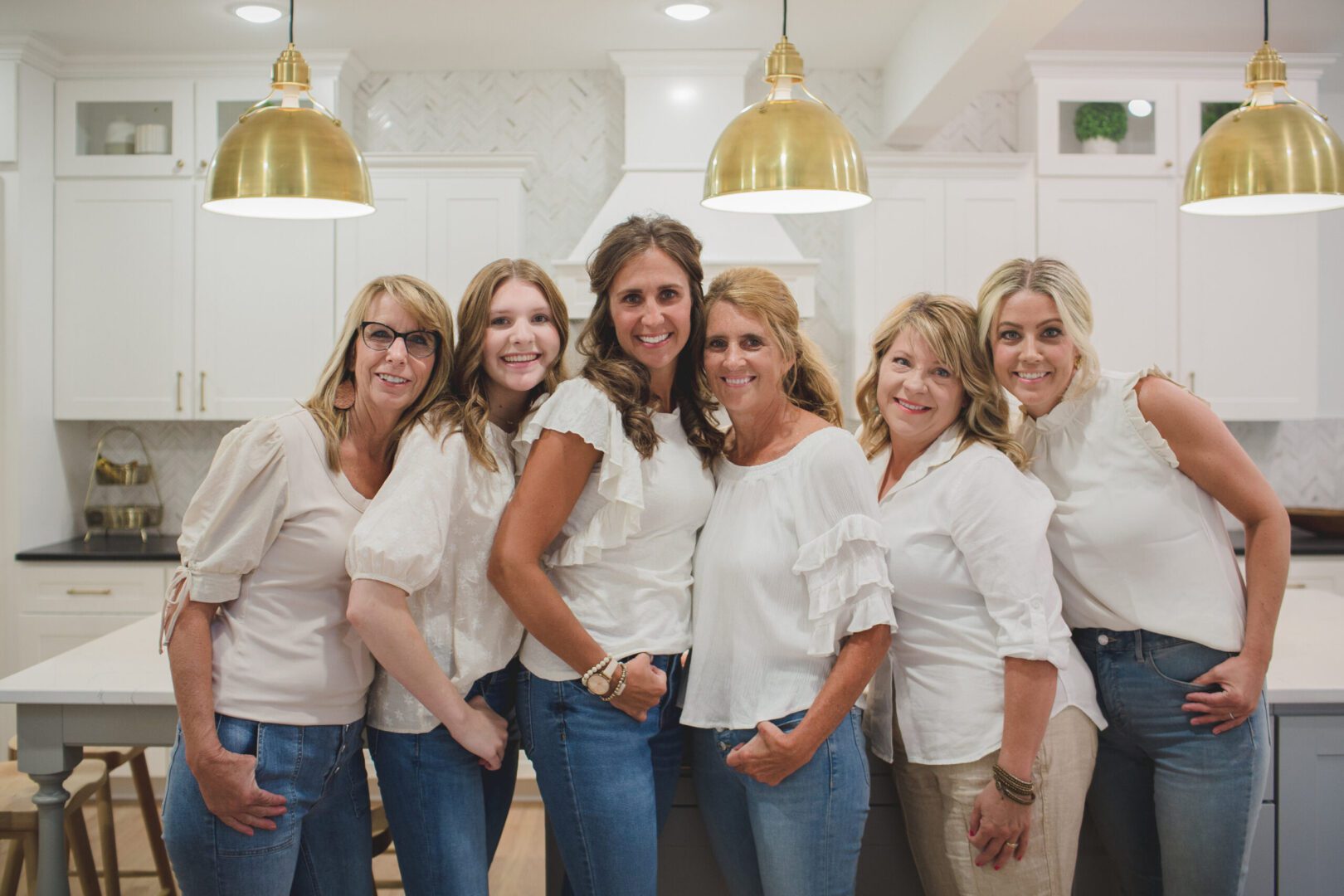 the ladies behind the brand.
Jute + Jade is made up of a 6 woman team, all of which brings a certain talent with them. From floral arranging, interior designing, studio setting, and more, these 6 woman are who make it happen! 
Kim and Ann own the business, and are a mother-daughter team who love working together and are passionate about design. Come in to our brick and mortar in Morton anytime to meet us and dream up amazing design spaces together. Thanks for being here.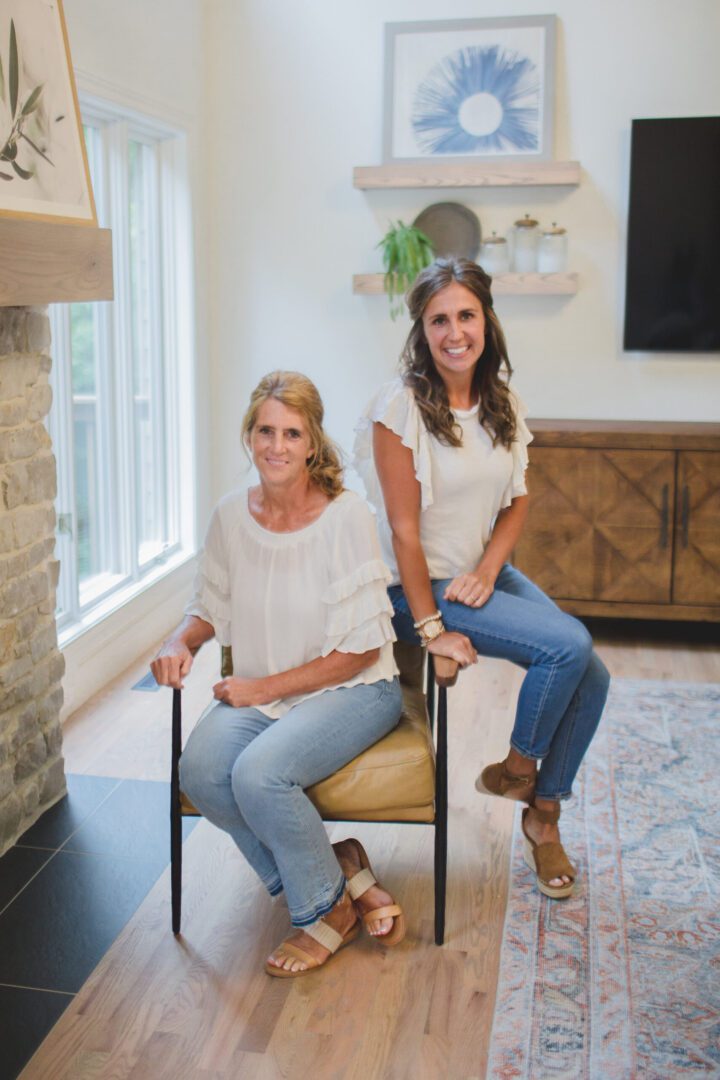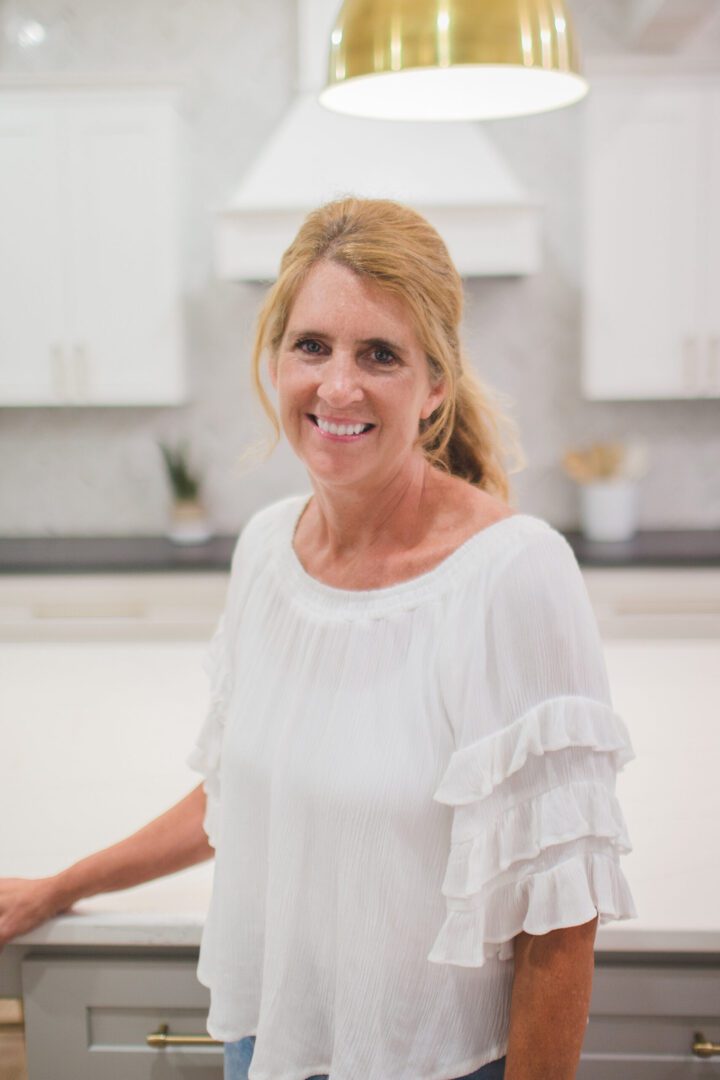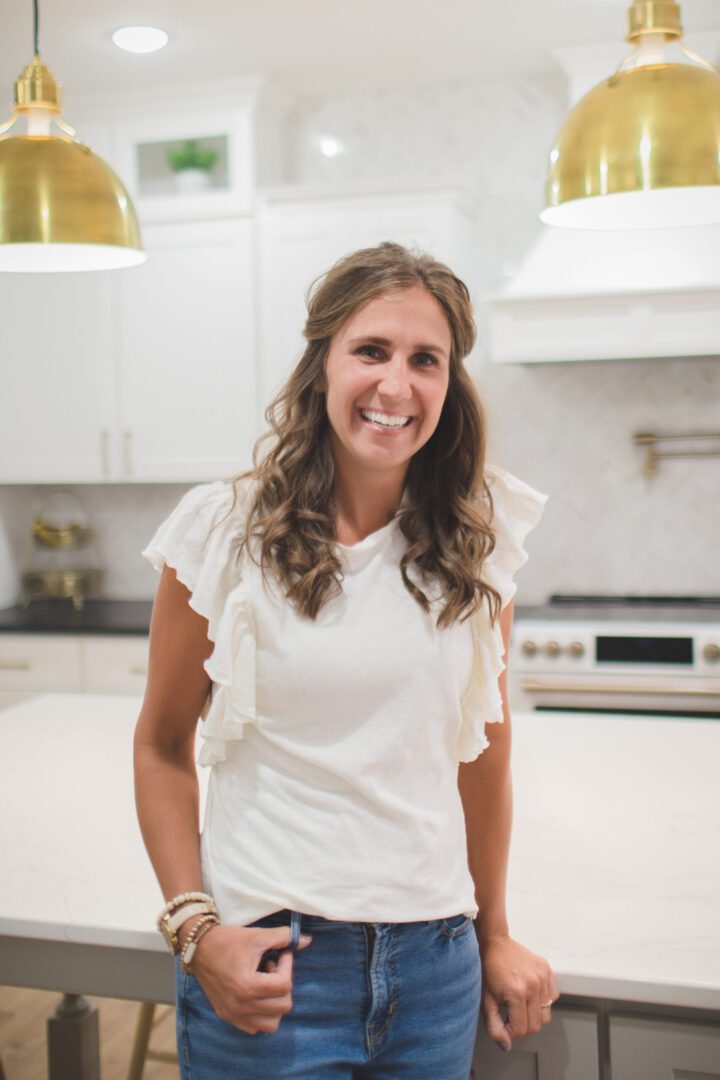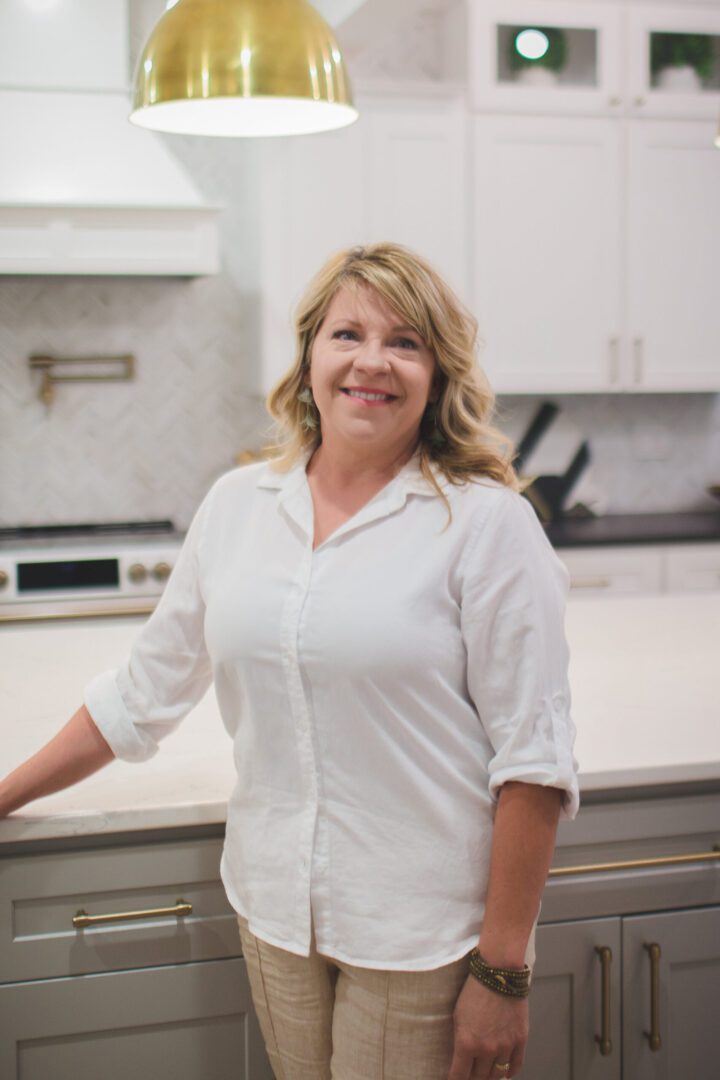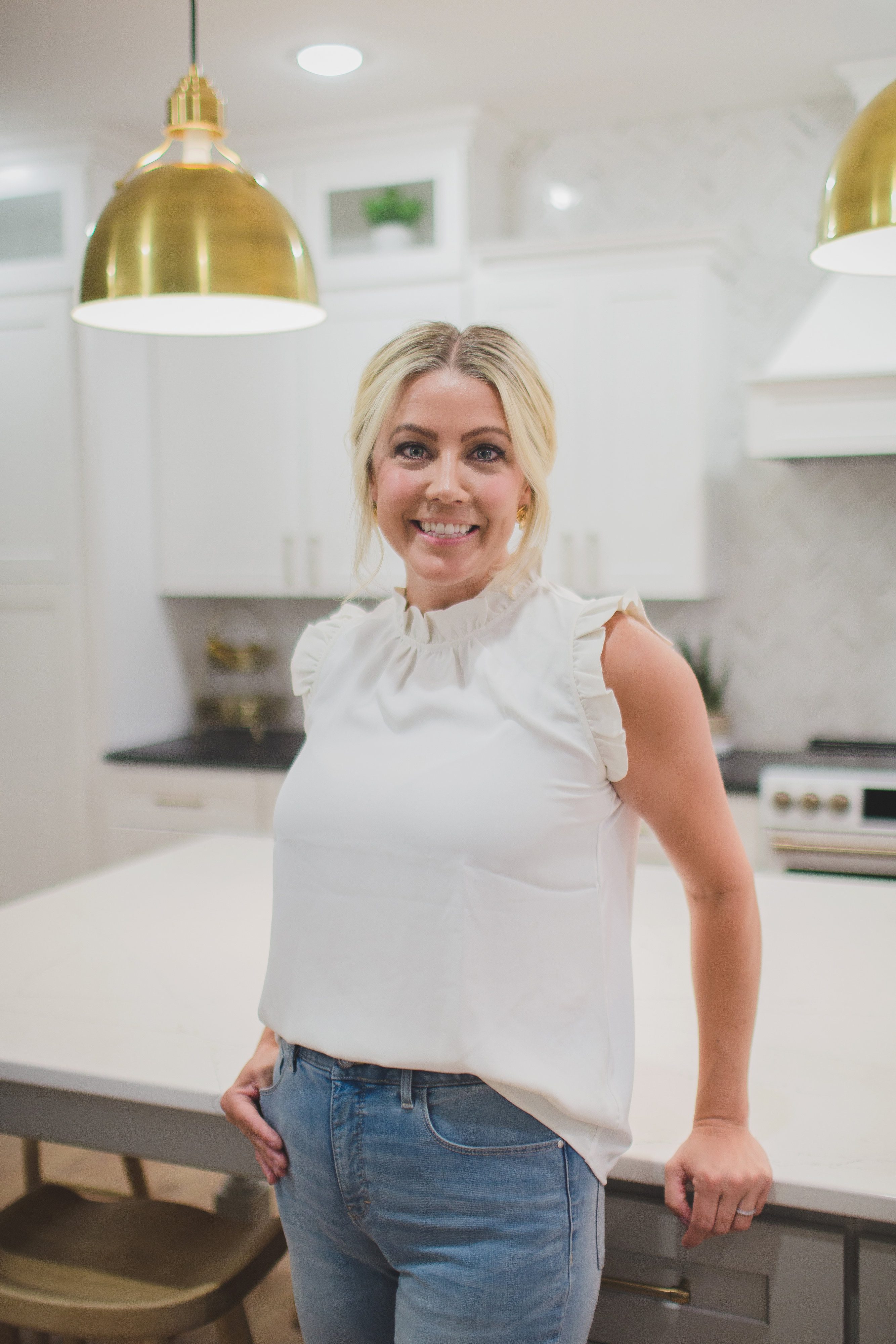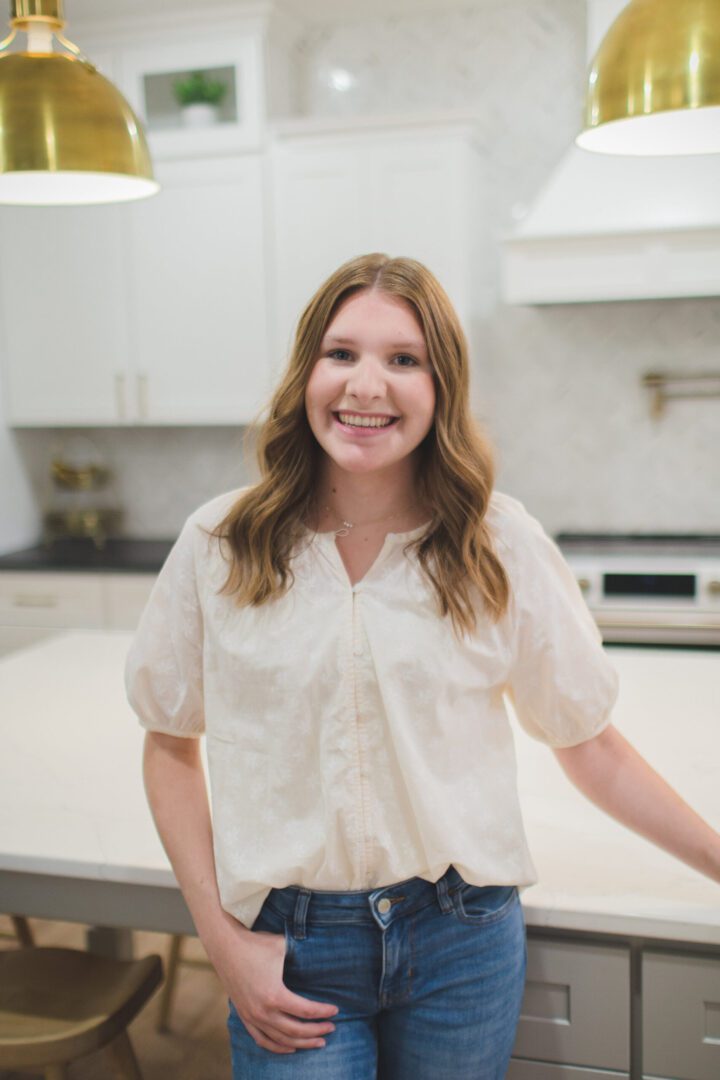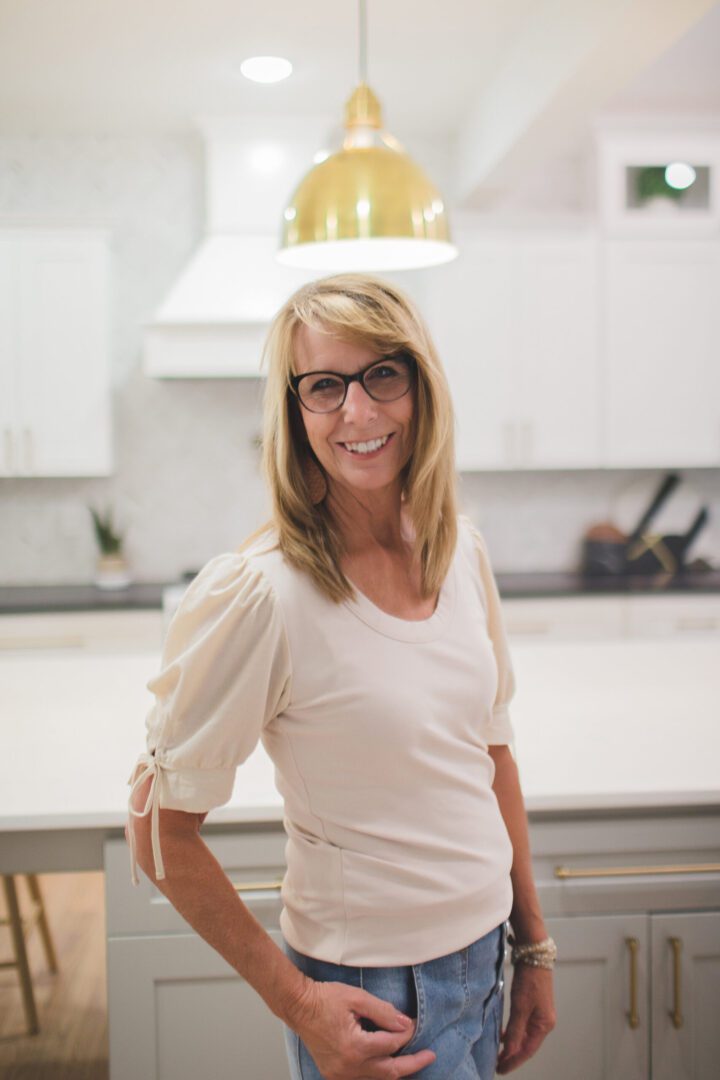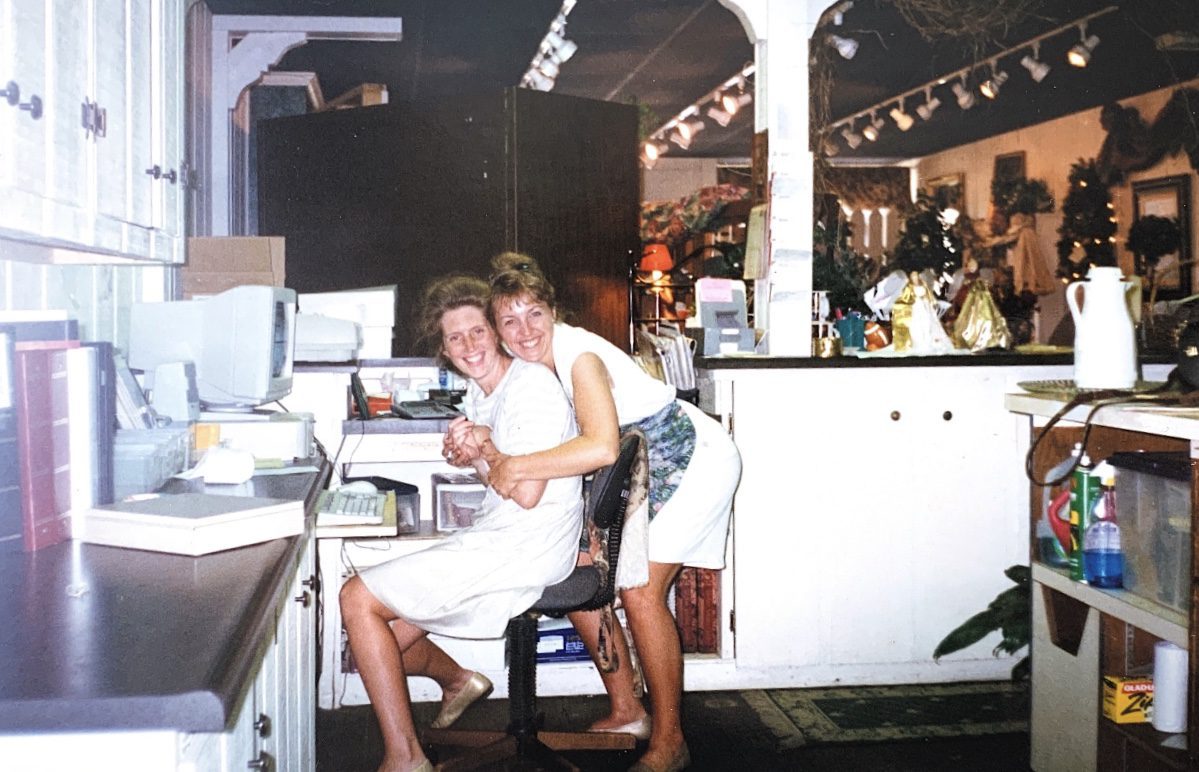 Ann started Floral Designs, LTD with a friend, Candi, in 1995, beginning with florals primarily. They remodeled the existing Floral Traditions building in Tremont and then added some home decor products as well. Over the years, there has been a change in business partners for reasons of expanding family, other job opportunities and retirement. In 2004, Cheri bought into the business with me.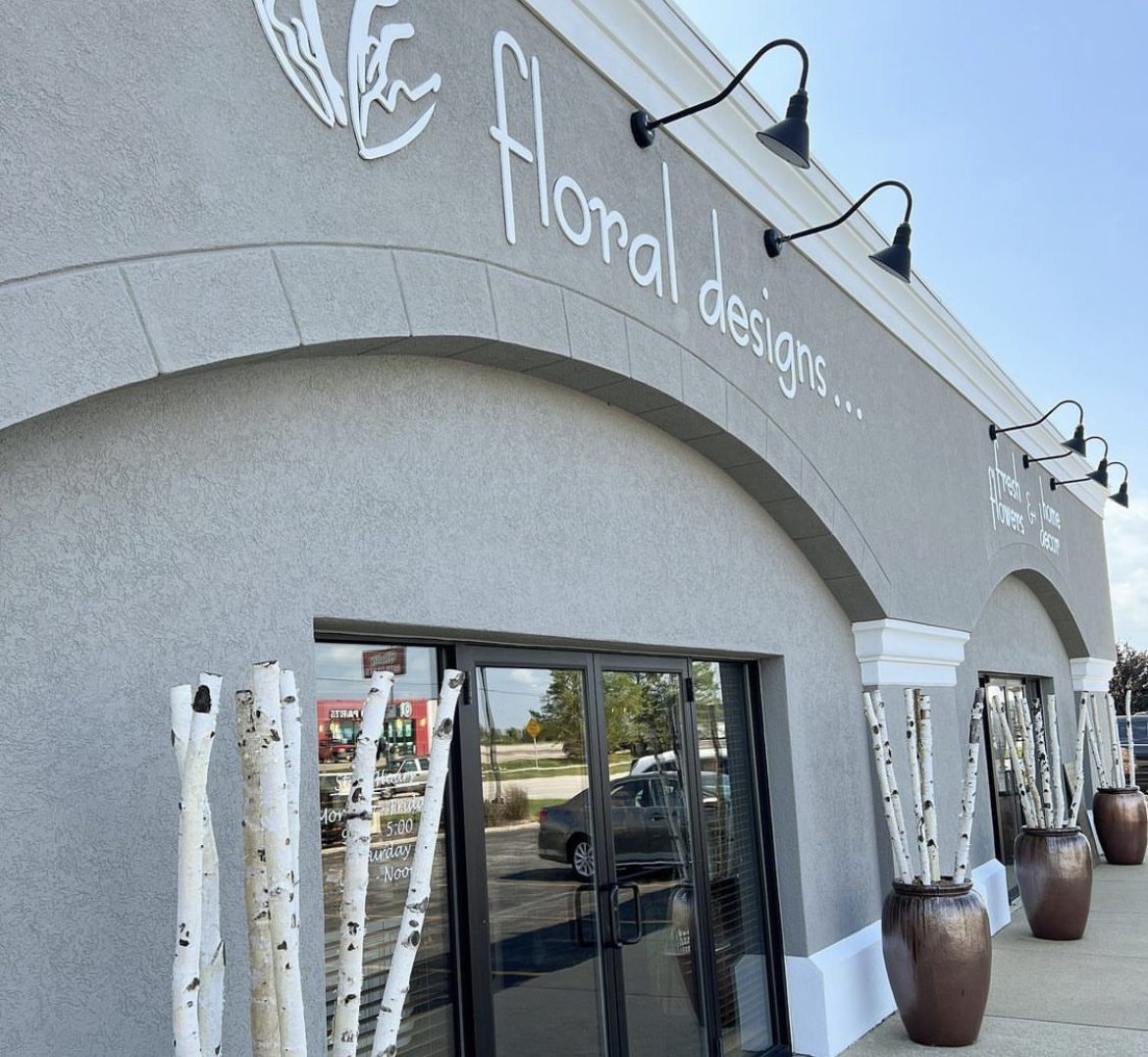 We moved to our location in Morton, from Tremont IL. Our move allowed for a more central location and cliental, and we have loved serving cliental all over Central Illinois. We expanded with this move to offer a lot more home decor. We are excited for whatever the future holds for Jute + Jade. We know God has plans that are bigger than ours, as His ways are higher than ours. We look forward to serving the Central Illinois community! To God be the glory. Rebranded into Jute + Jade
We rebranded our business from Floral Designs, LTD. to Jute + Jade. We choose to rebrand because of our larger focus on design and because we recently stepped away from wedding florals. We love the new look and name!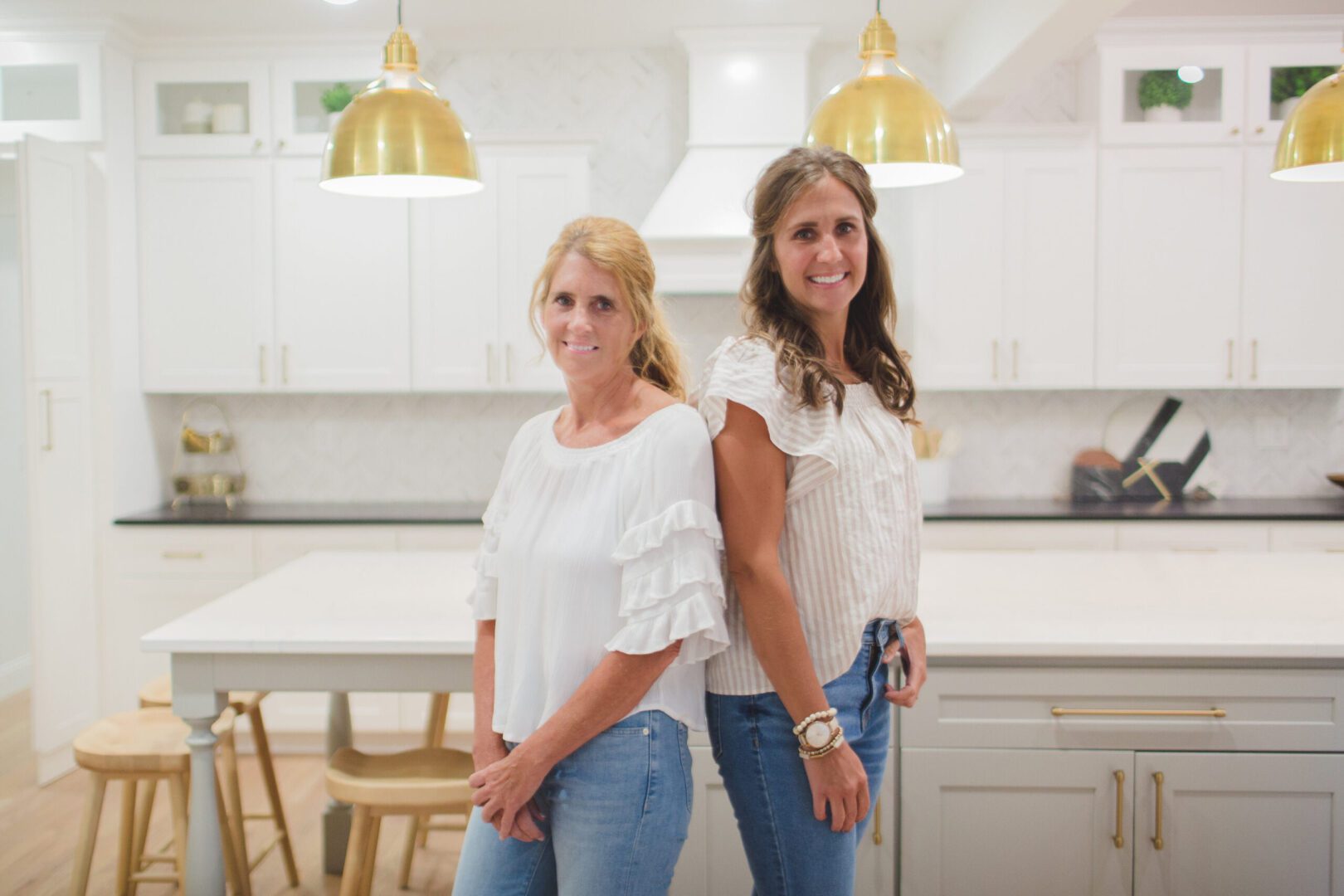 In the spring of 2017, after being business partners with Cheri for 13 years, she chose to retire and Kim has taken the opportunity to fulfill a dream and buy into the ownership of Floral Designs. I am so excited and blessed to be working alongside my daughter and I respect the passion she brings in everything she does here!
My home is my sanctuary now that Jute + Jade completely revamped it! The living room is my favorite part and we spend most nights there, enjoying the new space. Thanks so much for the amazing work, ladies!